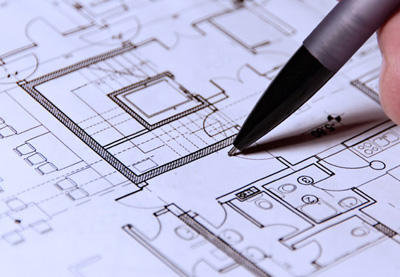 Interex Arch Designs Pvt. Ltd., is a full service interior contracting firm based in Central Mumbai area; established in 1999 by its Directors :
1) Mrs. Sherbanu Moon 2) Mr. Aftab Moon and 3) Mr. Zameer Moon
Our Company has made its presence felt & is registered on PAN INDIA basis in following states namely :
Maharashtra, Karnataka, Gujarat, Andhra Pradesh, Rajasthan, Madhya Pradesh, Pondicherry, Kerala, Chennai.
Our Company has a strong management team having many resources; to name a few : Interior Designers, Architects, Project head, Project Managers, Site Engineers, Site Coordinators, Accountants, Billing department, Purchase department.